Software Development Company
MSN TECHNOLOGIES Giving Bespoke Web Solutions to 5 years! We make easy to use and creative online encounters that produce business.
Who We are ?
We are the reputed and result oriented IT based company in India, providing affordable website designs and development, application development, digital marketing, social media marketing, social media marketing and more. Our team of expert designers, developers, content writers, online marketers work smart to deliver the best solution to clients. With our continuous quality services, we make sure that the client's site is ranked among the top search results.
How We Do ?
As a leading IT company in India, we understand what kind of brand visibility our client desires and how to offer the best services to achieve it. Our experts go beyond just SEO to deliver achieve the desired result. Our unique combination of web designing and development with search engine marketing tactics, we make sure your brand gets what it deserves. With our innovative methods and supporting team, overnight success is not a myth anymore.
Through our services, we ensure your business gets desired audience attention, sales lead reputation and high return on investment. If you are not sure what to do next to make your brand visible in the market then, just leave it to us. We will take care of your business website while you get some time to look after your business

DISCOVERY

INFORMATION ARCHITECTURE

WEBSITE & UI DESIGN

WEBSITE DEVELOPMENT
TESTING & DEPLOYMENT

LAUNCH/LIVE
Our Vision and Mission
At MSN Technologies our main mission is to produce the desired results for our clients by providing a wide range of custom designing, developing and marketing services. Our skilled and experienced social media marketing experts target audience through topmost social media platforms like Facebook, Instagram, Twitter and Google Plus to make sure no stone has remained unturned. Through our experience in the industry, we have acknowledged the problems faced by business owners while running their digital campaign. We analyse them and find service to make your success definite.
Our dedicated team of content writers, web designers, developers, media marketers and analysers help brands to connect converse and co-create and collaborate with its targeted customers. We achieve this with the proper use of digital, social, mobile and search engine platforms. As our clients, you can totally trust us to deliver effective marketing services across the campaign be it creative led or media driven.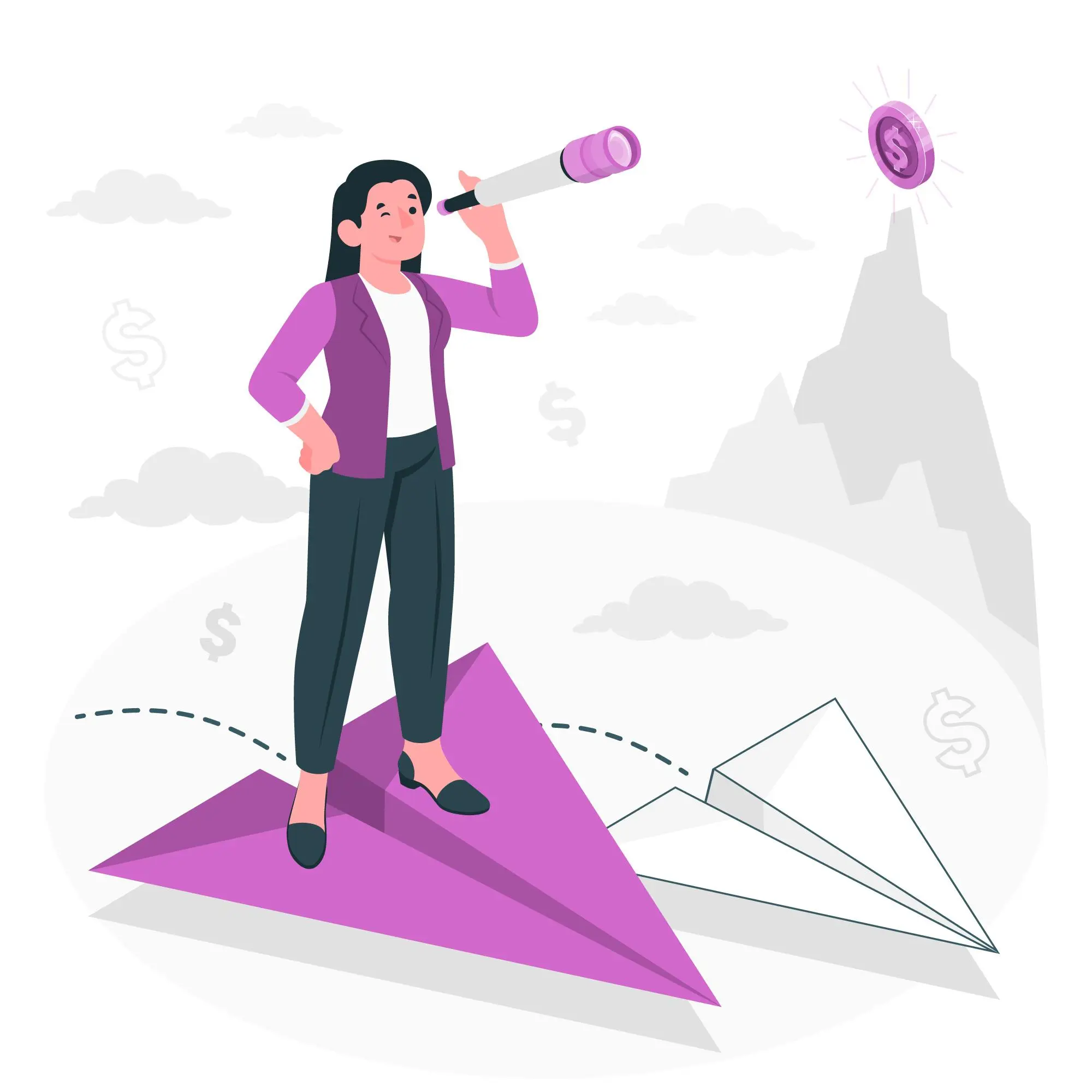 Our Capability
We have a team of 50 people spread across the various department including media, content, creative design, planning, analytics and technology development. Having a diverse team give us an advantage over our existing competitors in the market as we can deliver on large scale and handle several campaigns at the very same time. Whether, it is about building a social marketing campaign from scratch, monitoring your brand or planning customer engagement you can definitely trust us to do it better than anyone else out there.
Our Capability
We have a remarkable presence in India and now we have spread to several other countries. Our headquarters is in Delhi NCR and we have network offices in Pune, Mumbai. We provide services in Nigeria, Malaysia, USA, Dubai and other location in UAE. Being an experienced marketing company with several locations allows us to provide a ground assistance to our clients.
At MSN Technologies, we believe that "having technology is cool but when it comes to digital marketing, it matters how you have applied it".